EF-X2 Artists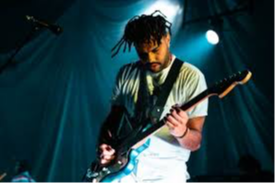 Joji Malani (Gang of Youths)
"Beautiful cascading tape repeats. A sound and feel that can only satisfy you in a way in which no digital recreation could come close to. Thank you Echo Fix!!"
---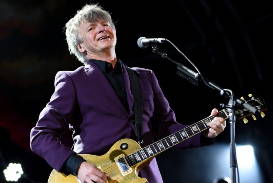 Neil Finn (Fleetwood Mac, Crowded House)
---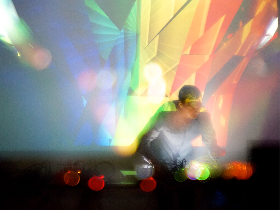 Tom Hall (Sound Designer, Programmer, Musician)
"What Echo Fix has done here with the EF-X2 is almost unbelievable! They've maintained the character of those that came before it, added necessary engineering improvements for reliability and in-turn created a tape echo that pays homage to its vintage ancestors. The EF-X2 firmly makes a place for itself in any studio or live performance setup as a daily workhorse."
---